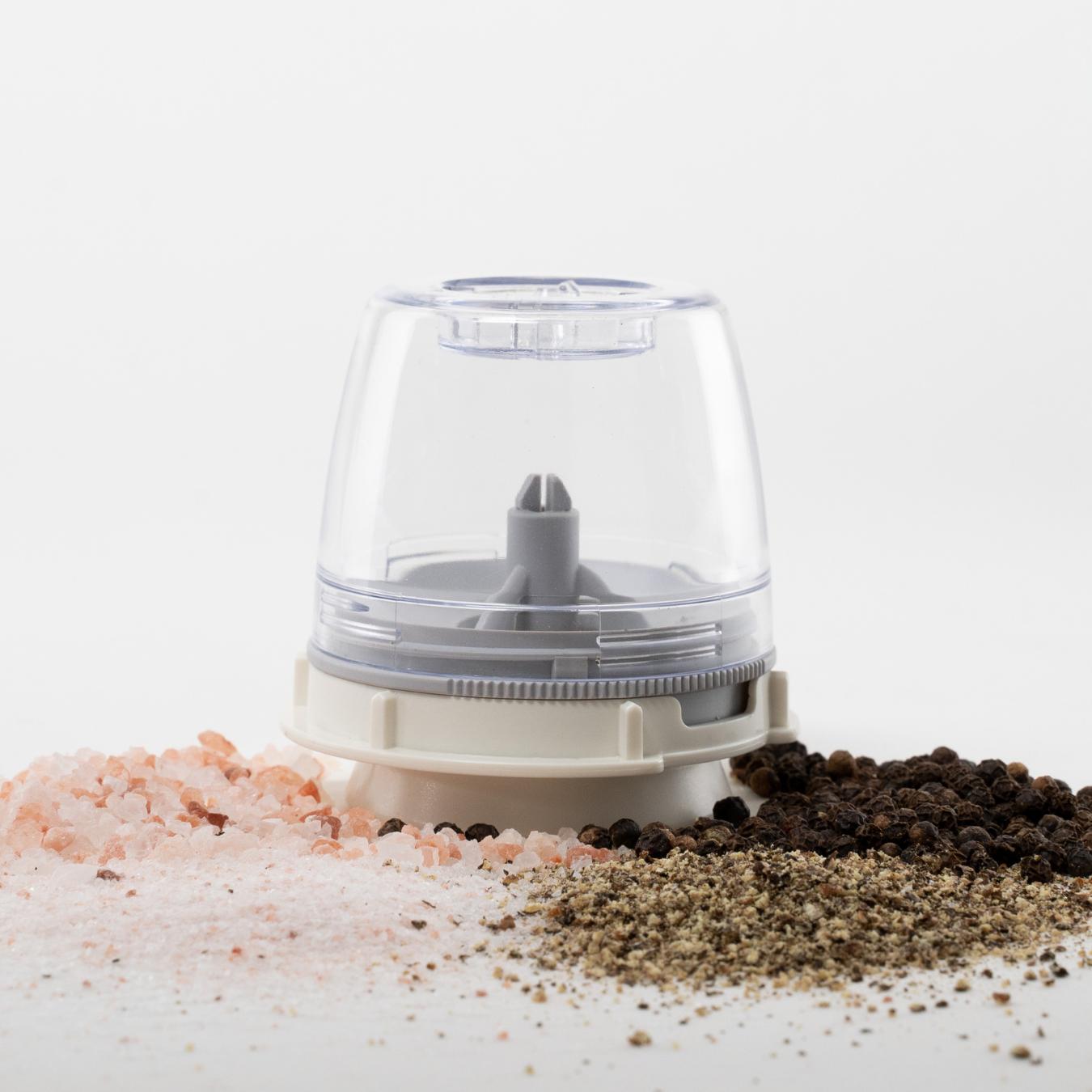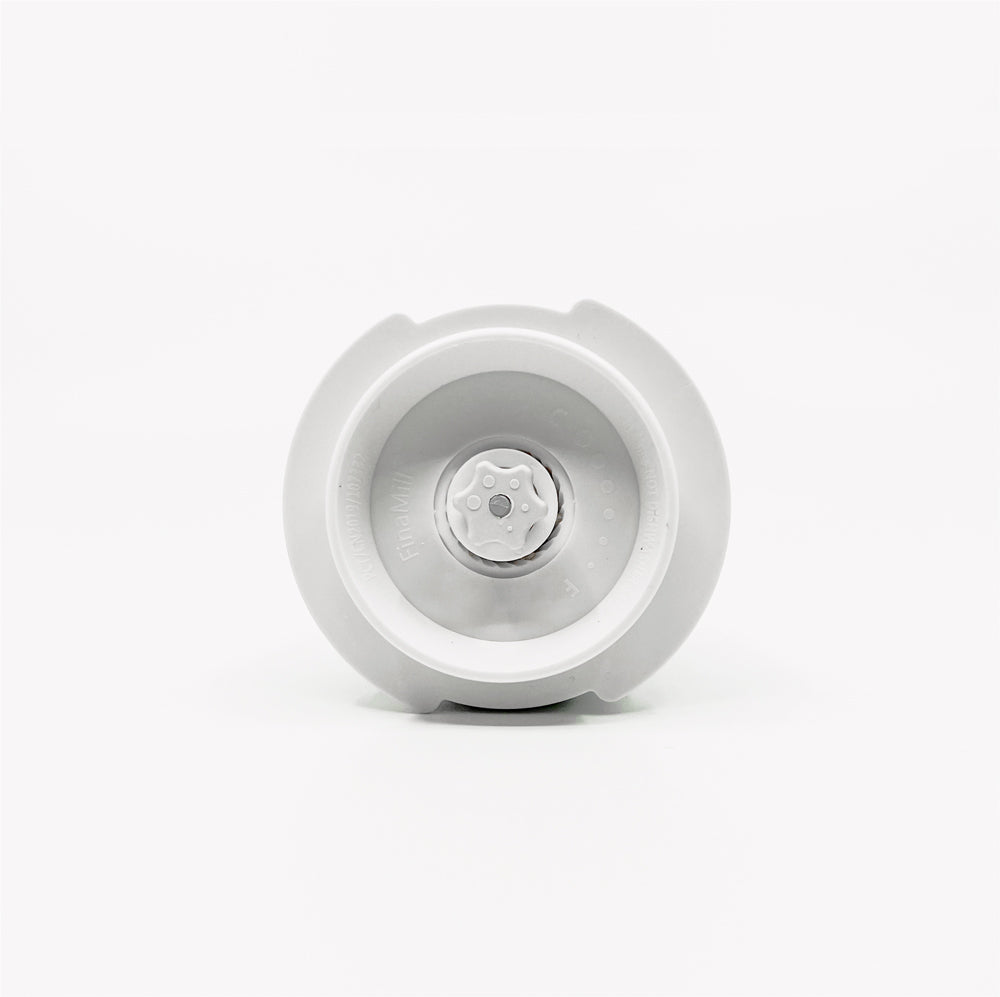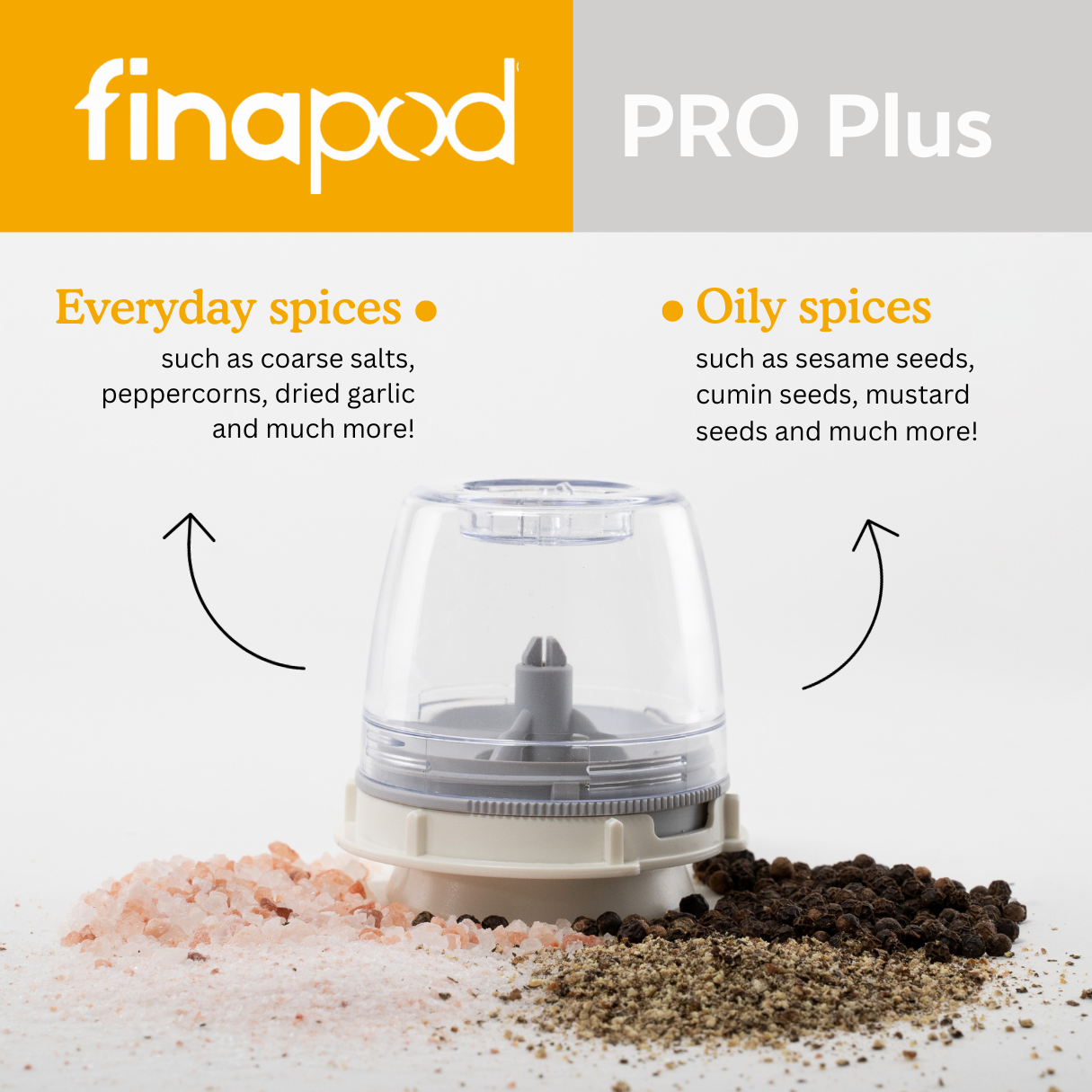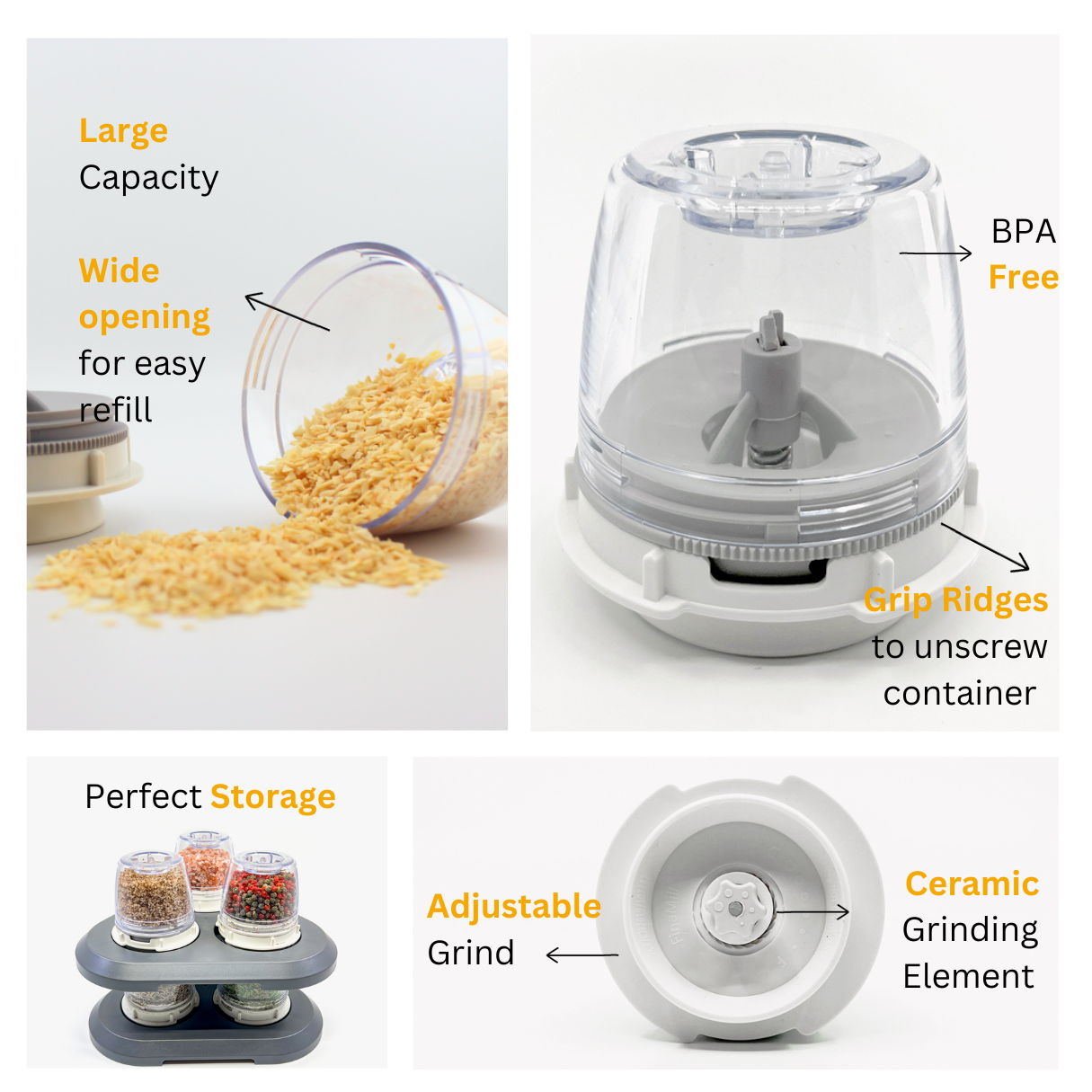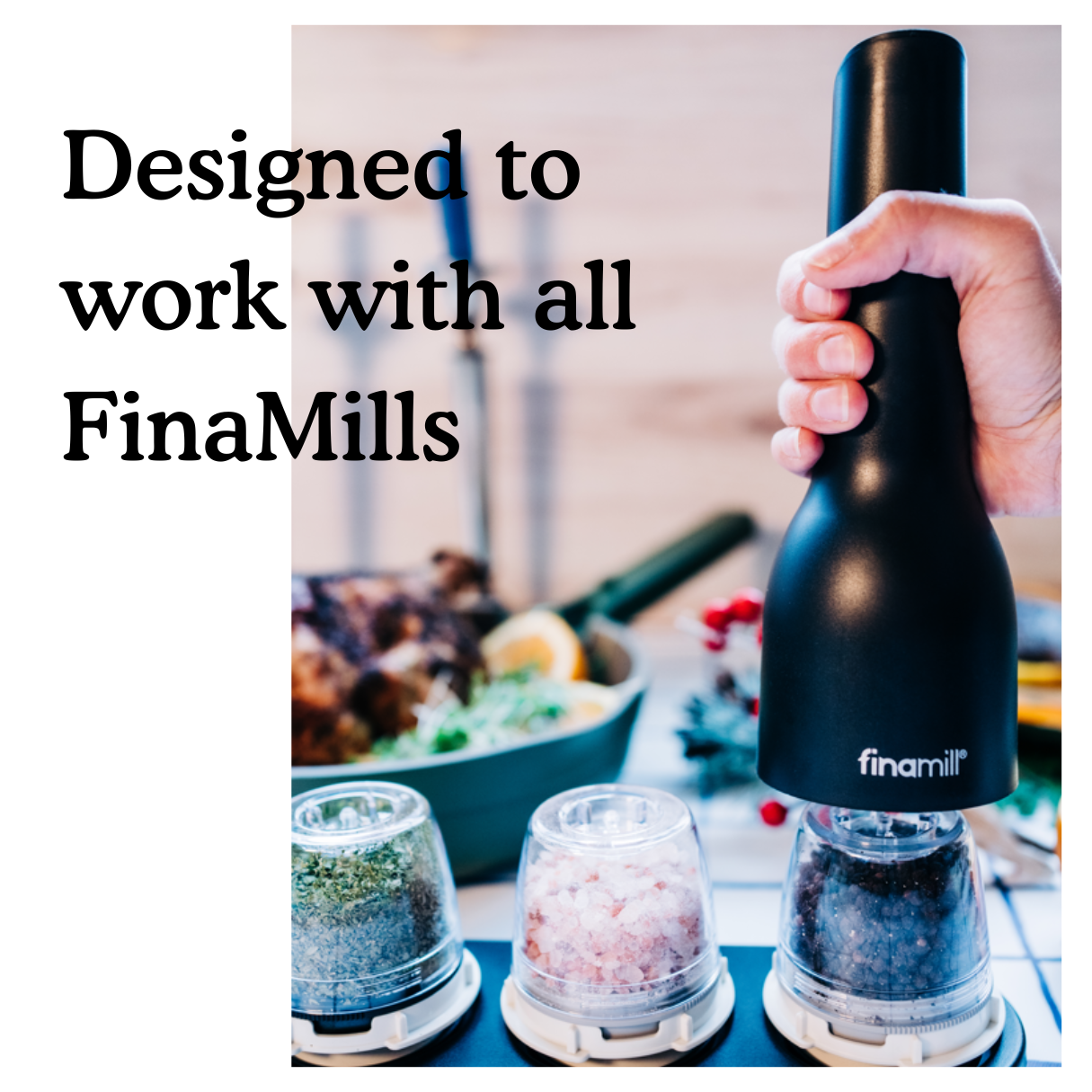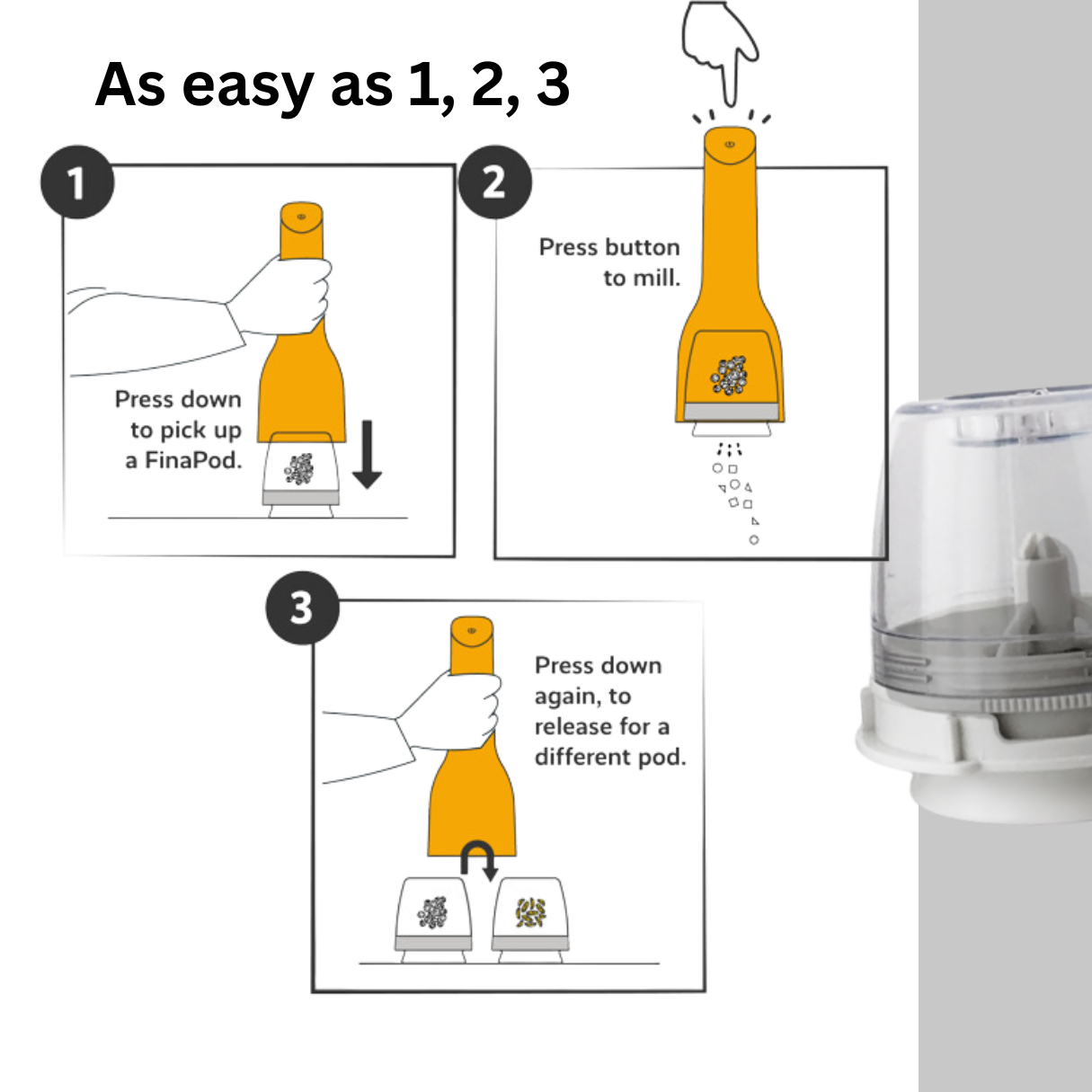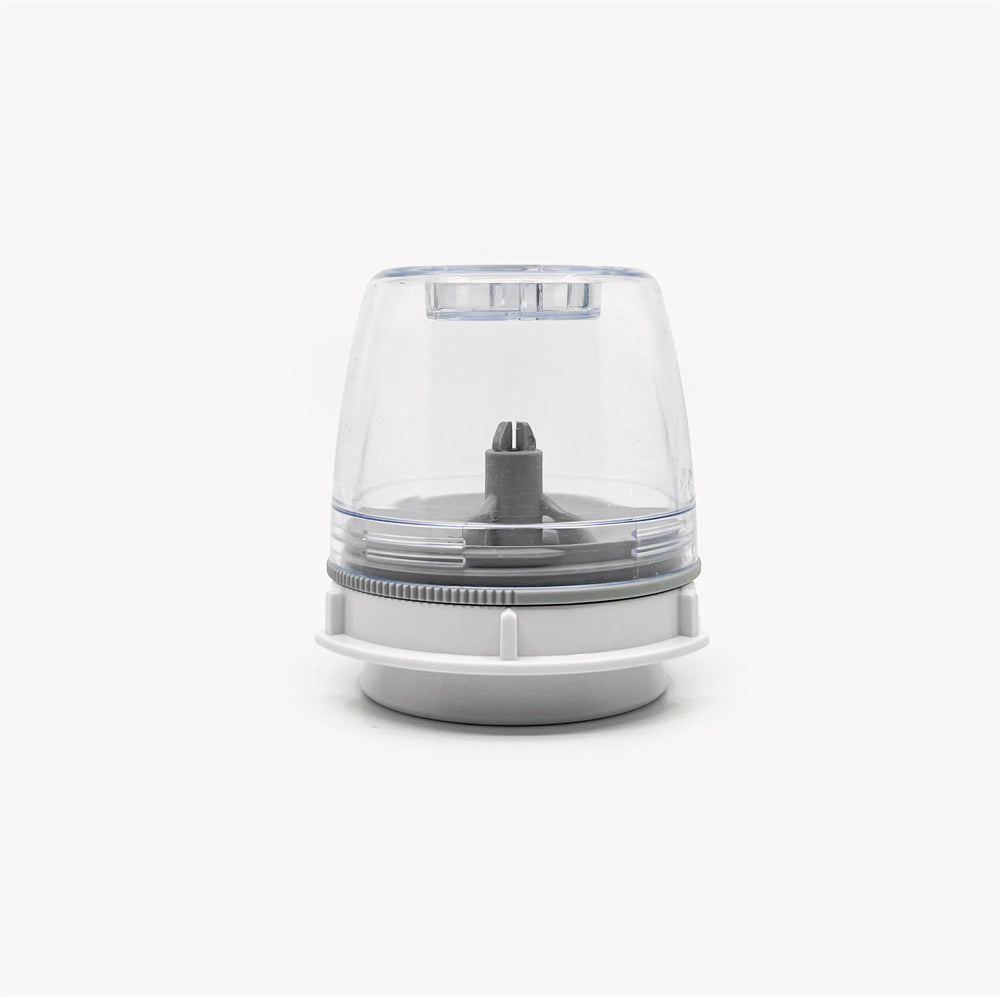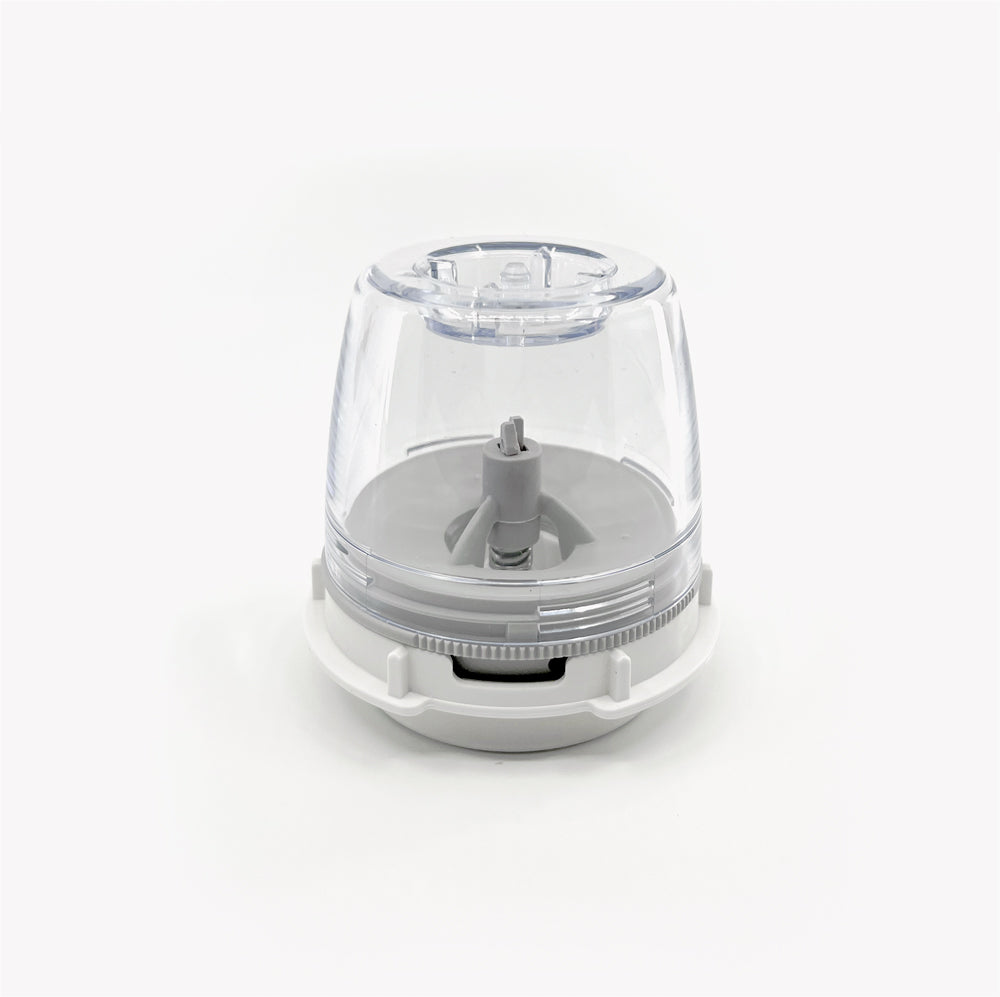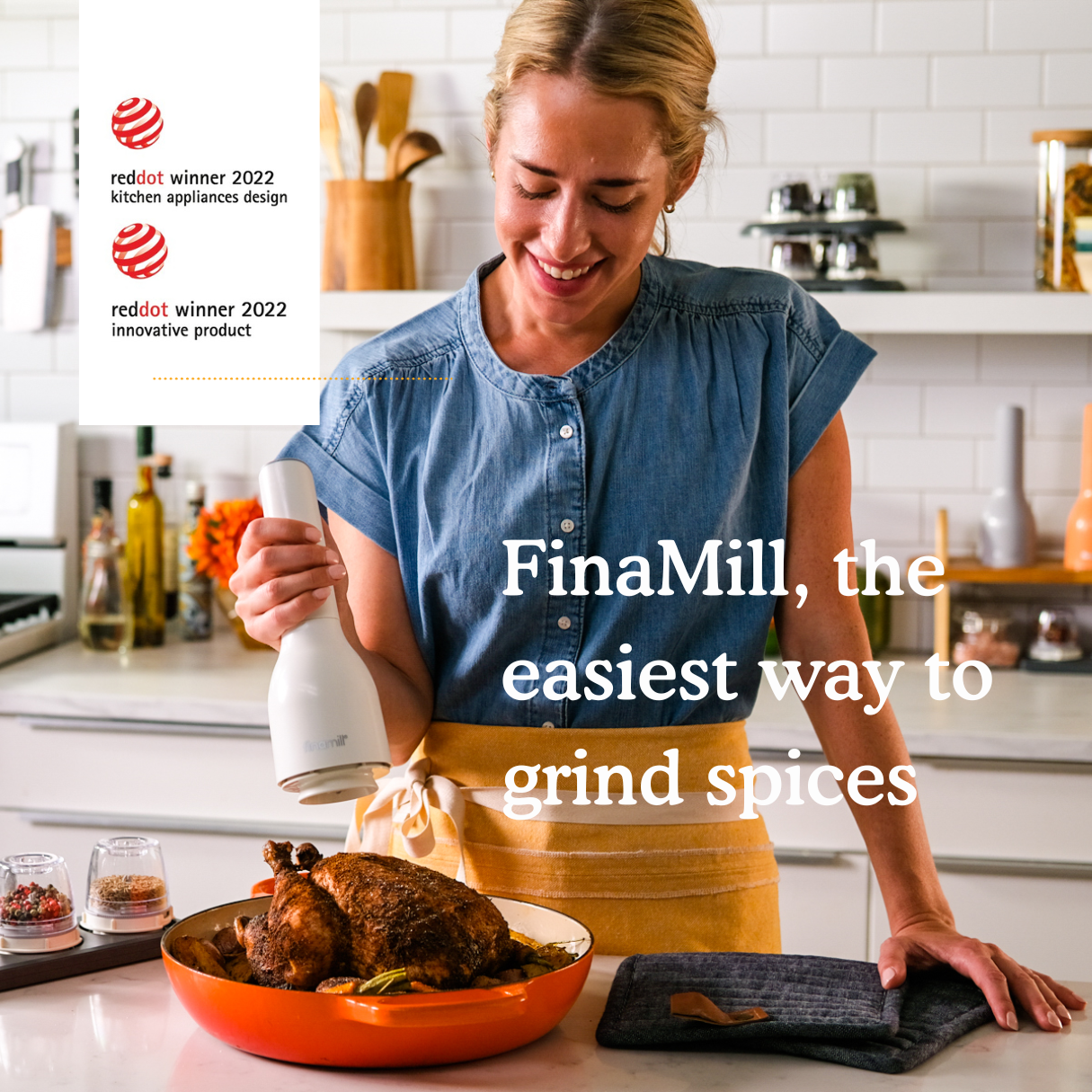 FinaPod PRO Plus – 1 Pack
Sale price
£10.95
Regular price
£0.00
Tax included.
FinaPod Grey (PRO Plus) is good to grind: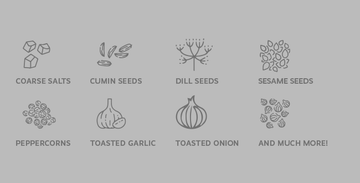 Cacao nibs, Cardamom seeds, Celery seeds, Chipotle sea salt, Coriander seeds, Cumin seeds, Dill seeds, Fennel seeds, Ginger - dried and minced, Grains of Paradise, Hawaiian pink sea salt, Hemp seeds, Himalayan pink salt, Montreal seasoning, Mustard seeds, Peppercorns - green, pink, white, Sichuan, Sea salt, Sesame seeds, Spanish rosemary sea salt, Sunflower seeds, Tellicherry peppercorns, Toasted garlic, Toasted onion.
FinaMill has the experts raving!

You may also like
Sale price
£89.95
Regular price